The photographer is a self-published author and poet with a unique creative eye. She has traveled to 4 continents and 27 countries where she has captured the essence of different cultures through the lens of her camera. Her extensive collection captures a composite that will leave you in awe.
Meet the Artist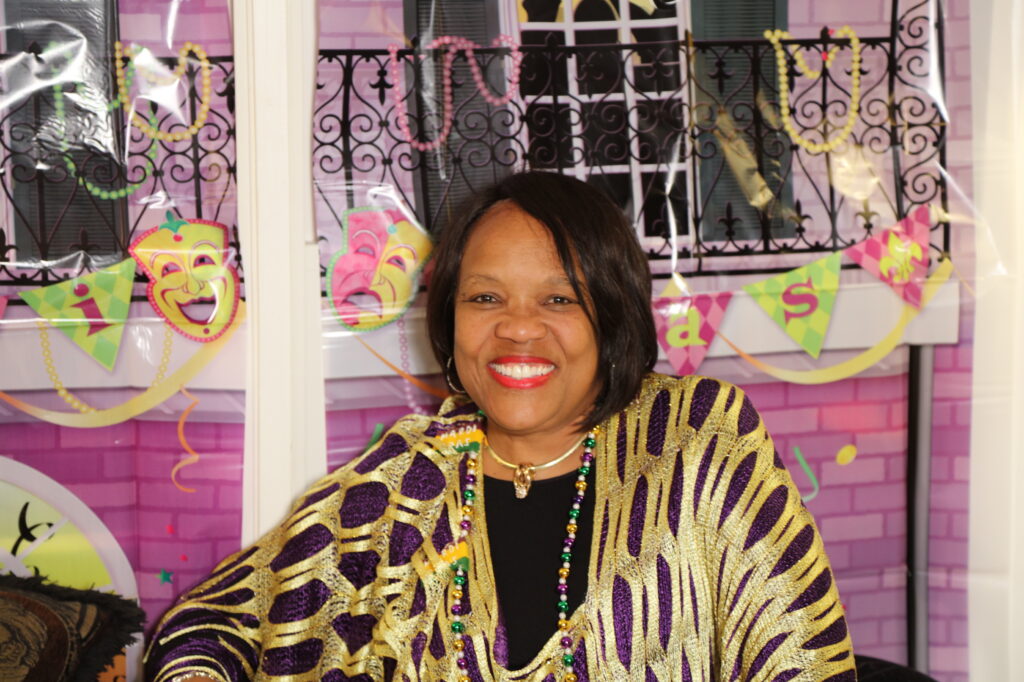 Donna Vaughn
Founder, CEO & Photographer
VISION
An Artist of Light with a creative eye that cannot be taught. It is a spiritual connection with a surrounding that enables me to see and feel landscapes, objects, places, and people and bring them to life. The life through my eyes draws you in for a second look whether its people places or things.
EXPERIENCE
The artist is self-taught and able to see things with an artistic angle, painting them with the light of her camera. World travel has allowed her to experience people, places and things in natural habitats and has greatly enhanced her creative ability.
SENSIBILITY
The artist's creative ability is tied directly to her spiritual connection in time and space. A quiet voice inside directs her to capture unique shots that reflect an inner sensibility to her surroundings. UNIQUENESS
Two people can photograph the same subject and yet capture something very different. An appreciation of lines, angles and lighting enhances my ability to capture unique, captivating photographs
UNIQUENESS
Two people can photograph the same subject and yet capture something very different. An appreciation of lines, angles and lighting enhances my ability to capture unique, captivating photographs
This is should be a prospective customer's number one call to action, e.g., requesting a quote or perusing your product catalog. Call to Action